SYNCHRONIZE YOUR SAGE 100C SALES MANAGEMENT WITH PRESTASHOP WITH PRESTACONNECT
With our Prestashop Connector, simplify and automate all exchanges between your SAGE sales management software and your current or future PRESTASHOP e-commerce site. Benefit from considerable cost savings thanks to the elimination of re-keying and data entry errors, while offering better customer service thanks to real-time stock availability.
A solution for BtoB and BtoC
Our software is available to meet the needs of both BtoB and BtoC. In fact, 60% of our customers are wholesalers or distributors who want to offer more services to their business customers. Thanks to our Prestashop Connector, you can track deliveries and WIP, and dematerialize invoices and accounting statements, making them directly accessible on your e-commerce site.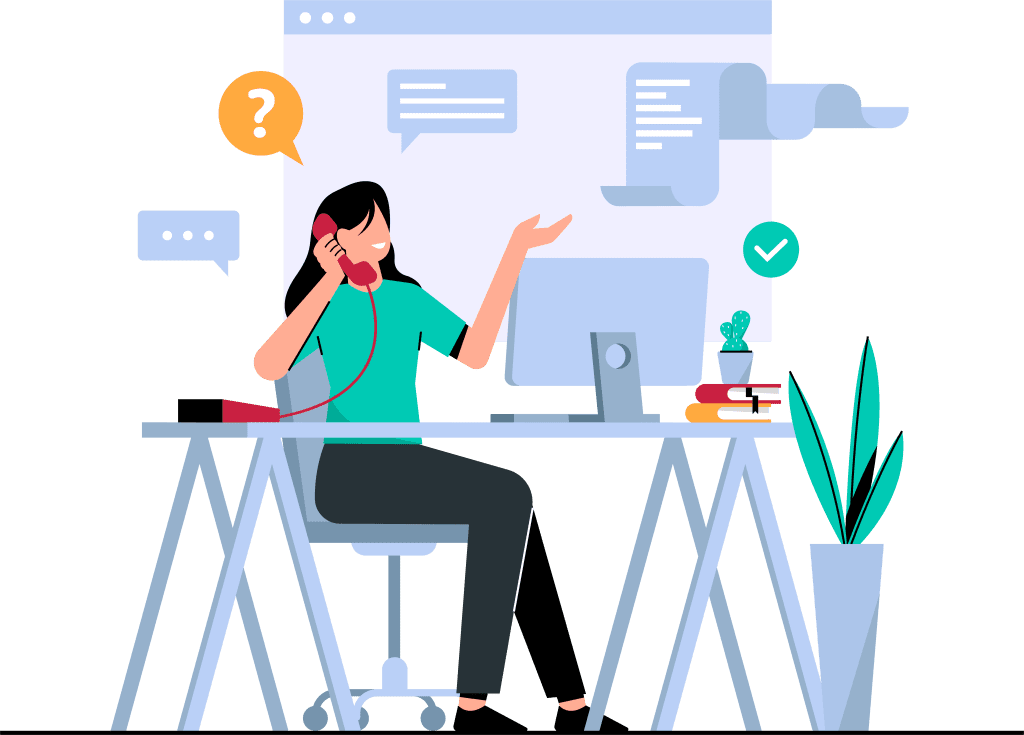 Transferring items from Sage sales management to Prestashop
Our Prestashop Connector enables you to transfer items from Sage sales management to Prestashop. You can manage item descriptions, images and features directly from Sage. Four types of items are possible:
Standard Sage article = standard Prestashop article
Sage conditioning item = Prestashop item in attribute or standard mode
Sage item in range = Prestashop item in attribute
Composition item: ability to create a Prestashop item as an attribute from any Sage 100c or 100Cloud item type.
Our Prestashop Connector also transfers tariffs and customer exception tariffs from Sage 100c sales management to Prestashop. Each pricing category in Sage corresponds to a group of customers in Prestashop. You can set the parameters for the discounts you wish to apply on your site, whether they be customer discounts, item discounts, Sage item family discounts, or cumulative discounts with Sage 100c category/family.
Inventory synchronization
Thanks to our Prestashop Connector, you can synchronize inventory in real time from Sage on Prestashop. The software supports multi-depot management and offers you the possibility of grouping stock from several Sage depots on Prestashop.
Our Prestashop Connector synchronizes quotes and orders from Prestashop to Sage. Prestashop order statuses are automatically updated according to the progress of documents in Sage.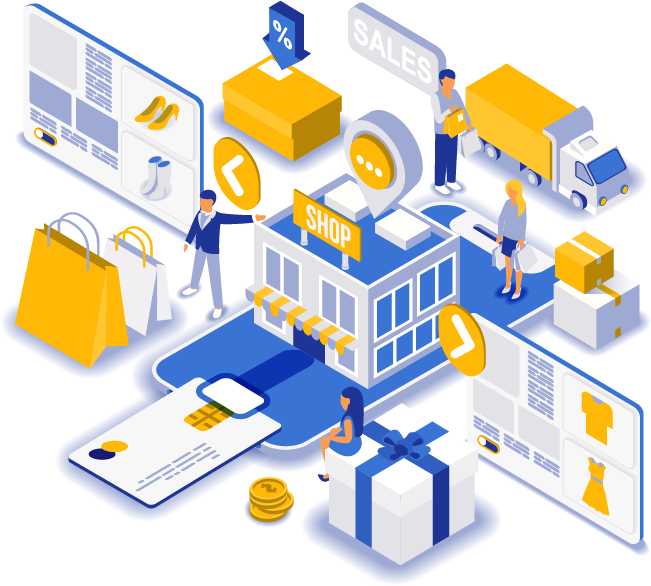 Sage 100c invoice dematerialization
With Prestaconnect, dematerialize all Sage 100c invoices at no extra cost. Validated Sage 100c invoices are transferred to the Prestashop customer area.
You can activate the open orders module to transfer all current Sage documents and document lines, even if they have not been created on the Prestashop site. The aim of this Prestashop for Sage module is to provide your customers with as much information as possible.
Sage 100c accounting tracking
With Prestaconnect, you can provide your customers with both lettered and non-lettered accounting entries. Each customer can consult and punch in their invoices and payments (BtoB).
PrestaConnect is your solution for seamless synchronization between your SAGE 100C sales management system and your PRESTASHOP e-commerce site. Simplify your processes, improve your customer service and gain in efficiency thanks to our PrestaConnect connector.
Interested in a solution?
Would you like to request a software demo or learn more?
We're always happy to discuss these matters by phone or over a cup of coffee.