ALTERNETIS, an IT services company, stands out for its expertise in four major areas. We specialize in auditing and analyzing the needs of SMEs, creating and integrating information systems, providing user guidance and training, as well as maintenance, support and assistance for users and IT administrators.
In the field of IT, the ALTERNETIS team has extensive experience in managing computerization projects, from the suitability study phase through to implementation. We cover a wide range of functions, from customer relations to decision-support statistics, via trading, production, finance and much more.
Beyond our expertise, our skills are also based on values to which we are deeply attached. While a passion for IT naturally motivates each and every one of our specialists, knowledge sharing, tenacity and integrity, modesty and pragmatism unite our entire team.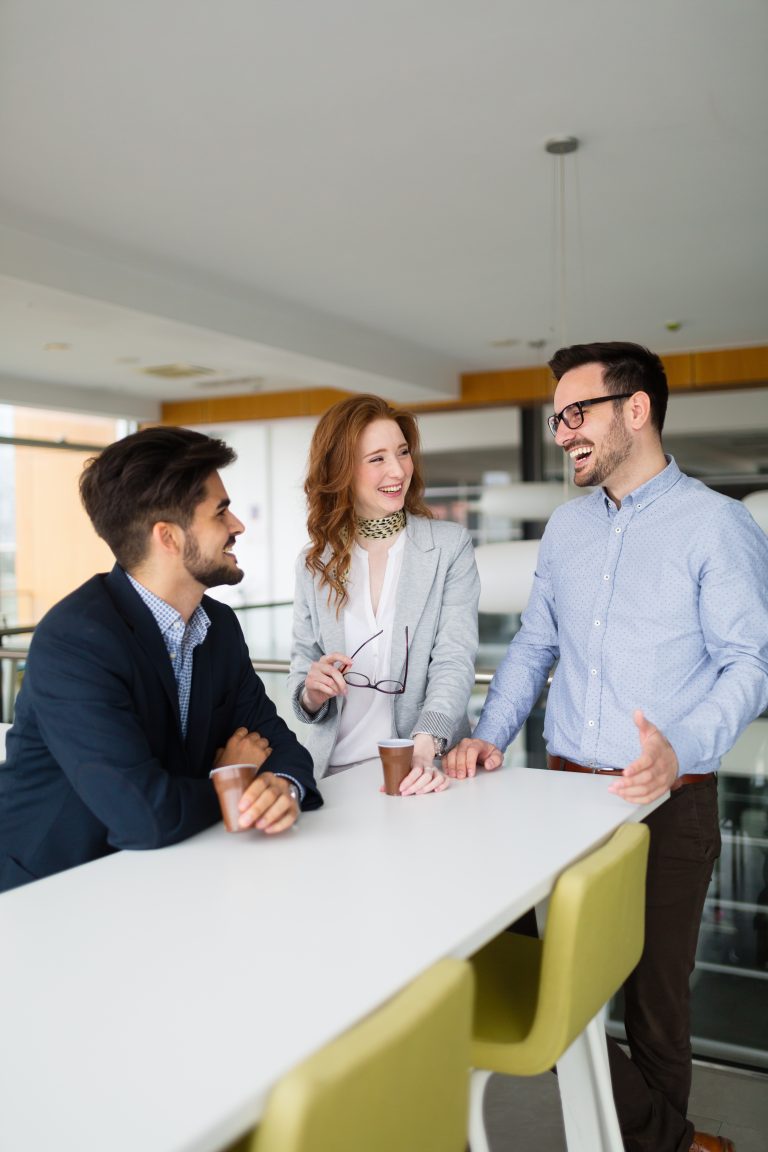 Our service is based on in-depth pre-sales research, assessing the relevance and feasibility of our customers' requirements. Before proposing tailor-made solutions, we take the time to listen to our customers so that we clearly understand their needs. At ALTERNETIS, we are committed to providing quality solutions that are tailored to the specific needs of each project.
We emphasize knowledge sharing, tenacity, integrity, modesty and pragmatism within our team, because these values are at the heart of our approach. If you're looking for a team of passionate, skilled specialists to bring your IT projects to fruition, don't hesitate to contact us. At ALTERNETIS, we're here to support you and meet your needs efficiently and professionally.
Want to know more about us?
Meet the people behind our team
Do you have a project in mind?
Do you have an idea but aren't sure if it's feasible? Contact us and we'll discuss whether it's feasible: