SPECIFIC DEVELOPMENTS FOR CUSTOMIZED SOLUTIONS TO MEET YOUR SAGE NEEDS
Here at Alternetis, we understand that every business has specific management needs and that standard solutions are not always sufficient to meet these unique requirements. That's why we offer specific developments for Sage. We create customised modules on request, perfectly adapted to your specific needs.
Our personalized approach for a tailor-made solution
When it comes to developing specific modules for Sage, we take a personalized, collaborative approach. Our team of software development experts works closely with you to understand your needs, analyze your business processes and identify the key functionalities you wish to integrate into your solution.
We are committed to providing you with a tailor-made solution that meets your needs perfectly, taking into account both your functional and technical requirements. Our team uses best development practices to guarantee the quality, stability and performance of your customized module.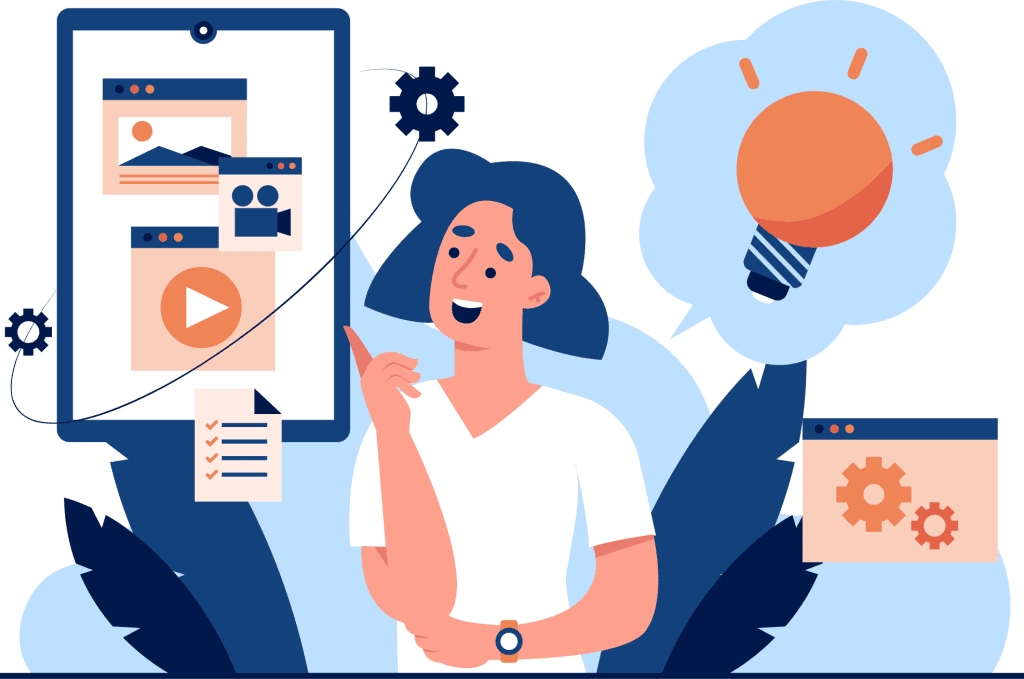 A range of specific developments for Sage
Our Sage-specific developments cover a wide range of functionalities and requirements. Whether you need to integrate complex workflows, customize reports and dashboards, automate specific tasks or create unique functionalities, our team is here to accompany you.
Our team will use all its skills and expertise to develop a customized module that perfectly meets your needs. We are committed to providing reliable, robust and scalable solutions that will enable you to optimize your management and get the most out of your Sage system.
Interested in a solution?
Would you like to request a software demo or learn more?
We're always happy to discuss these matters by phone or over a cup of coffee.